You'll Know You Have Visitors or Movement When the Chime Rings!
Guests
Arrive
Deliveries
are Here
Neighbors
Visit
A Loved One is on the move
Someone's
Leaving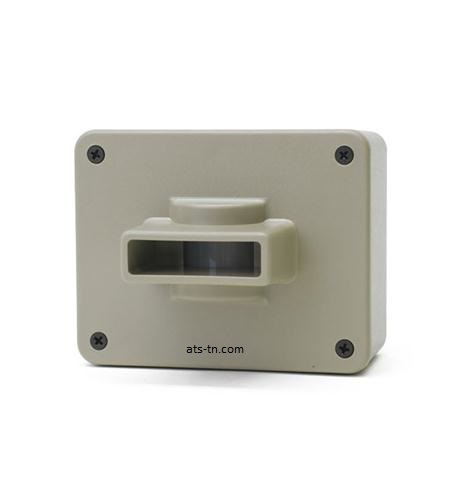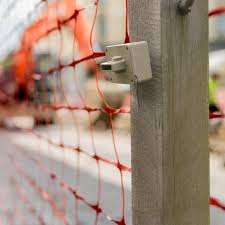 Place the battery operated sensor anywhere.
How It Works:
When it detects motion from a vehicle or person while allowing small animals to pass undetected, the Wireless Sensor sends a signal to the receiver and the receiver will flash and alert.
Then, you place the Receiver anywhere. It's powered by AC adapter but with 2 optional 'AA' batteries installed you can take it anywhere you want. 
The Wireless Sensor sends the signal to the receiver.
The receiver will flash the strobe light and alert you, letting you know it has detected movement.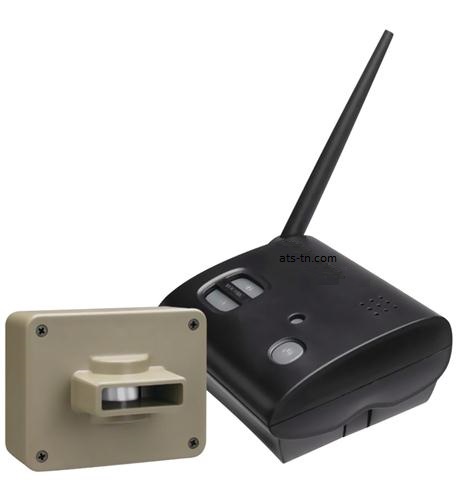 The Wireless Sensor works anytime, day or night
Weather resistant case protects the sensor from the elements.
1/2 mile range from sensor to receiver (environmental factors may reduce range)
Motion Sensing detection range blankets a 15 or 30 foot area (adjustable)
Passive infrared technology (PIR)
Sensor requires 4 'AA" batteries (not included)
Receiver uses AC power and optionally 2 'AA' batteries for portability (not included)
Receiver has adjustable volume settings.
Included in the package:
Base Station
Sensor
Screws
Rubber Pads
Sun/Rain Shield
Mounting Plate
AC Adapter