---
We can provide many solutions for unique needs.
If there is a need that is not addressed on our website,
please contact us and allow us to find the right solution for you.
---
Call (615) 562-0043

When contacting us by telephone, please note our representatives are often busy
performing lengthy consultations with our customers. Should you be asked to
leave a message, we do request your patience and understanding. As we are
committed to satisfying the needs of our customers, we dedicate our full
time and attention to each inquiry regardless of the time it takes.
Please rest assured that your call will be returned as soon as possible
during our normal business hours of
8:00 a.m. - 6:00 p.m. central time Monday - Friday
and the same courtesy will be extended to you.
---
Send an email.

We will promptly reply.
or our response may be filed in a junk or spam folder
You may also schedule a convenient time for us to call you.
Use our Appointment calendar by clicking the link below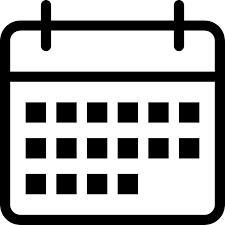 ---
Telephone/Fax:
(615) 562-0043 - (931) 303-5308 - (615) 308-9165 - Fax (831) 308-9671
---
Business Office:
(This address does not accept returns.
Returns received will be refused)
Assistive Technology Services
8023 Franklin Road, Murfreesboro, TN. 37128
---
Associations: