Can't Find What You Are Looking For Here? Let Us Know.
If We Don't Have What You Are Looking For It's Ok.
We Will Search For A Solution For Your Needs And Help You Find It.
No Matter Who Is Selling It, We Will Find It For You.
Our Goal Is To Help Others With Solutions, Even If The Solution
Is With Another Company. So Go Ahead And Ask And Let's Work
Together To Solve Your Problem.
Try our new 'Search For Everything Else' page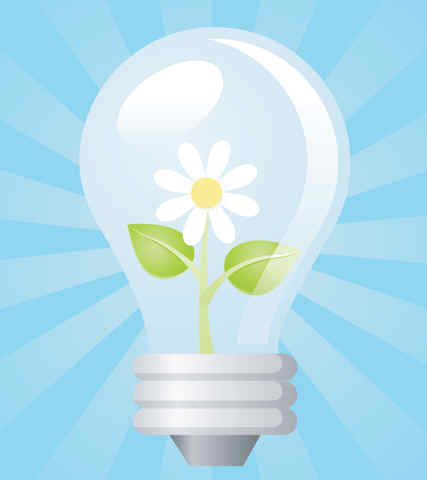 If You Have A Suggestion For A Product, Tell Us About It.
We Are Contantly Looking For New Products For Our Customers.
Send email to: