---
Replacement Parts Available:
Purchase replacement base with 4 rubber feet. This is the entire base with 4 new rubber feet that simply screws on.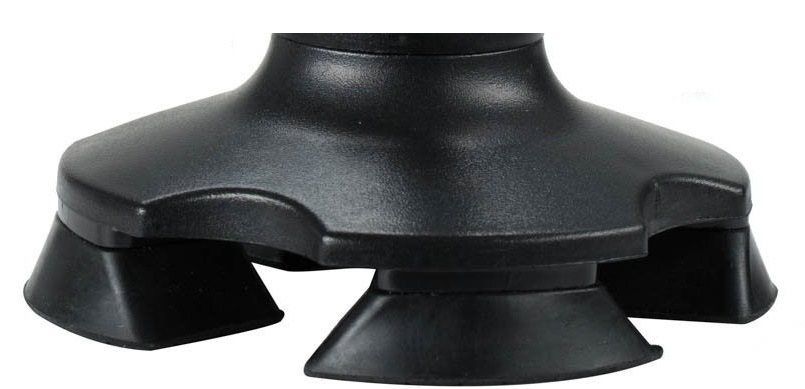 ONLY $10.00 +Shipping
---
Purchase replacement handle. This is the entire top section of the cane with the handle and light.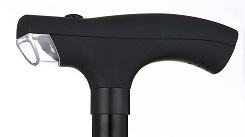 ONLY $10.00 +Shipping
---
Purchase replacement battery/handle cover.

ONLY $5.00 +Shipping
---
Purchase Long Cane to Short Cane conversion kit.
(If you purchased a Long cane and need it shorter then you will purchase this kit which consists of 3 shafts instead of 4 shafts.
You will simply replace the 4 shafts with the new 3 shafts and the cane will be shorter.) Click to Download Instructions

ONLY $10.00 and Free Shipping
Demonstration Video on how to convert from Long to Short using the 3 replacement shafts.
---

Click to submit your Review for the Steady Cane
Most Helpful Customer Reviews
Verified Customer (M Basinger)
I love my new SteadyCane! I took a bad fall 15 years ago, broke my neck and I am now classified as an incomplete quadriplegic. I am truly blessed that I can walk short distances.
That being said, I ordered my SteadyCane and used it all over my recent trip to Paris. It was so much better than any kind Of cane I had used before.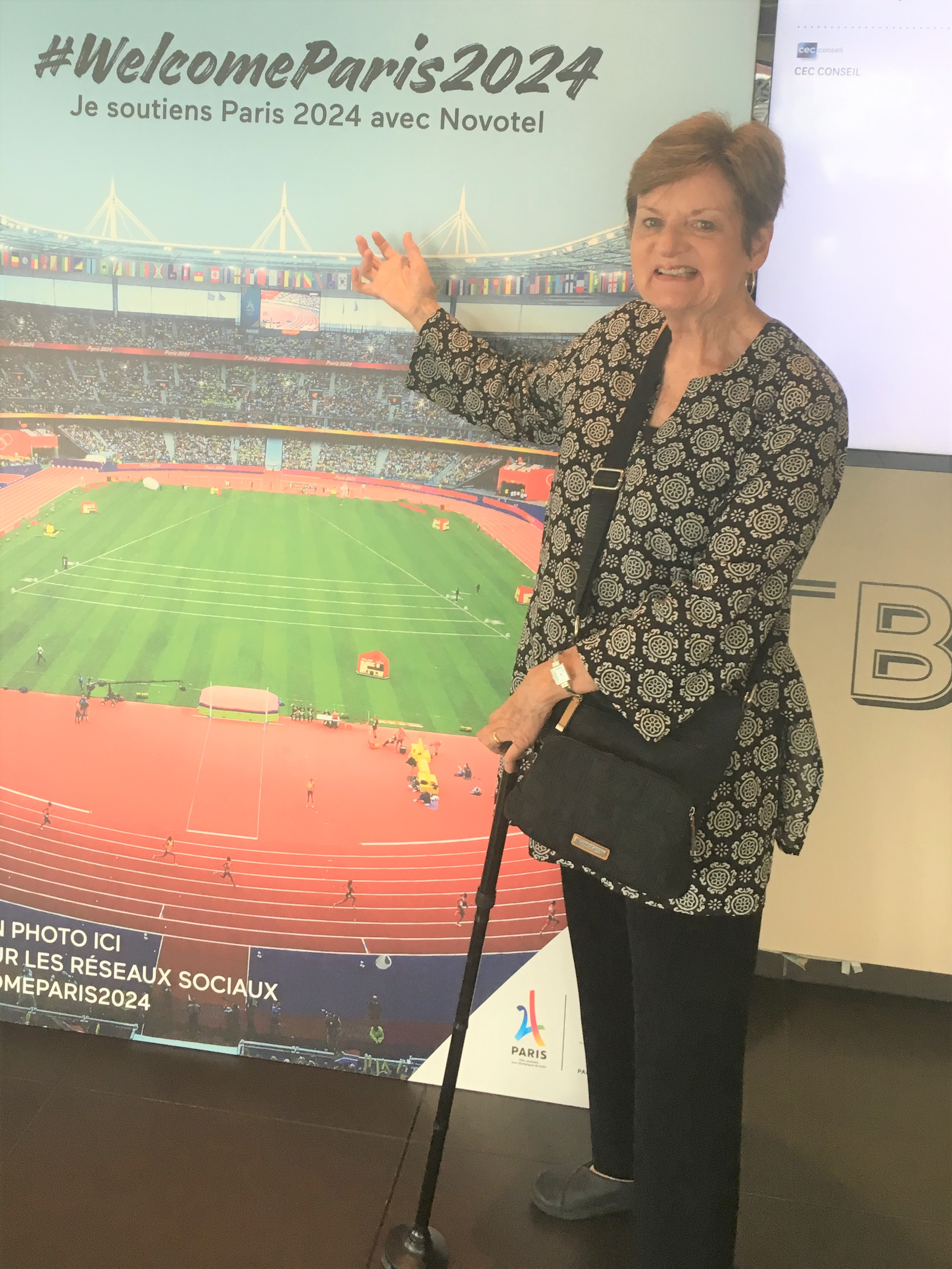 ---
Verified Customer-
"We really do love this cane. It really does stand up as they say. It is much better than those others they say are so good. This one really does work as you said it would. I just love the light. This really made all the difference"
---
Verified Customer-
"Thanks for making something that works the first time as sold"
---
Verified Customer-
"I really really love this! I can actually stand it up while I am at the sink and it won't slide off. Thanks again"
---
Verified Customer-
'The cane it's self is awesome, with the wide feet it has it make me stable when walking. I truly enjoy it because it easy to fold up and put on my wheel chair, and when I need to move around it is very nice cane to lean on and the feet don't slip. I want to thank you for providing an excellent and affordable product.'
---
Verified Customer-
This seems to be a great help for me. I've only used it 2 days but some of the pain in my right ankle has been reduced. I've had an extremely bad ankle for a year and a half. I'm not willing to have major reconstructive surgery just yet. I think I'm to old for the needed recovery time. So far, this has been quite helpful.
--
Verified Customer-
Wonderful cane in every respect! It is strong & supportive and so convenient to use! The light is an excellent feature, too, especially when using it when I get up in the night.
---
Verified Customer-
My search was for the other, infomercial type brand. My father had one. I like this one much better. The built-in headlight is a plus and helps a lot when I turn off the lights and head to the other side of the house at bedtime, or when I have to get up at night. I don't have to wake my wife, turning on the bedroom light. Great quality and it stands on its own, just like the more expensive one.
---
Verified Customer-
I bought this for my aunt I was visiting, she has a traditional cane. This weekend we visited her sister. When leaving she was walking over a hilly area and lost her balance I was able to help her from falling. That night I ordered it without her knowing. I talked to my aunt yesterday and she told me she loves it after putting the cane together she has more support a light feature on it.
---
Verified Customer-
This was a life sver, my mother was diagnosed with cancer, she kept getting getting out of bed and falling, once I got this it is a winner,
---
Verified Customer-
I like the cane very much. The height adjusts to perfect... Like the other features as well... I would advise anyone in need of a cane to order this one . Also, the price was very good.....
---