---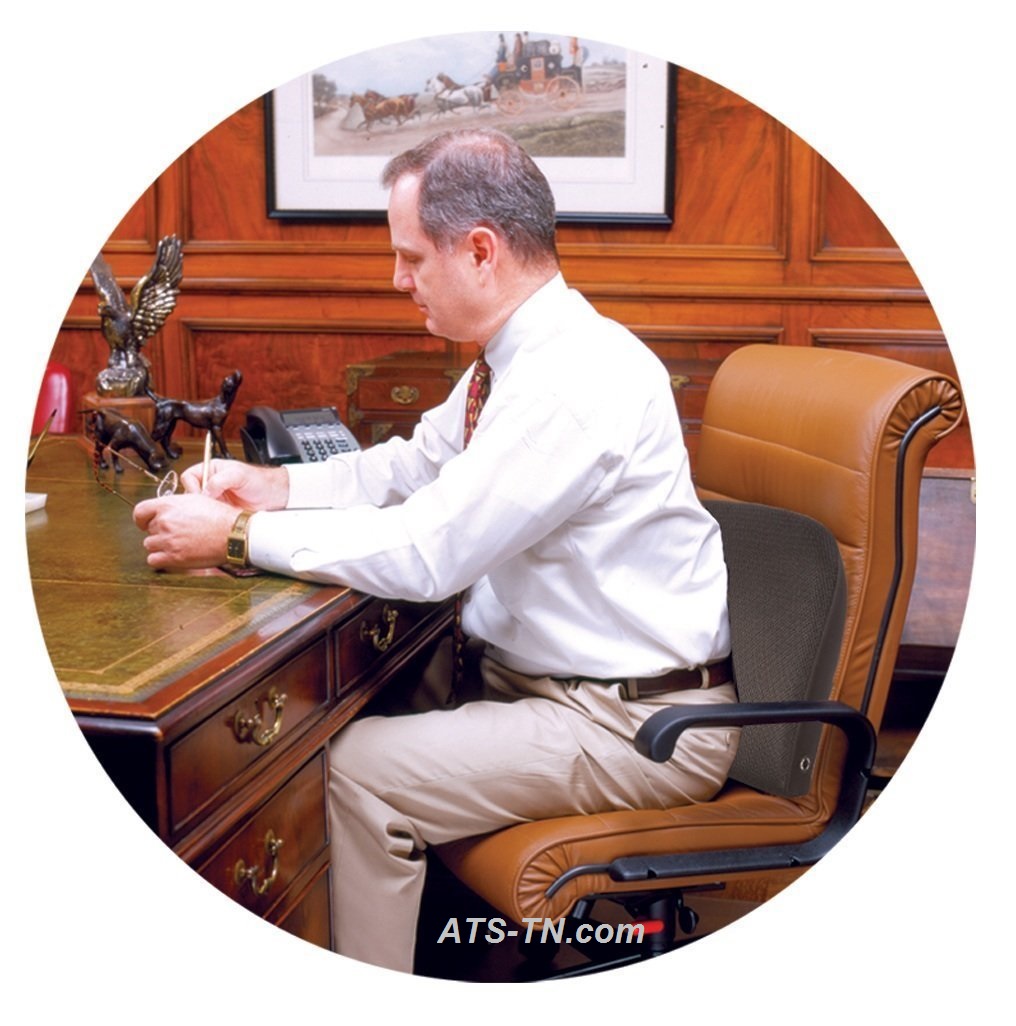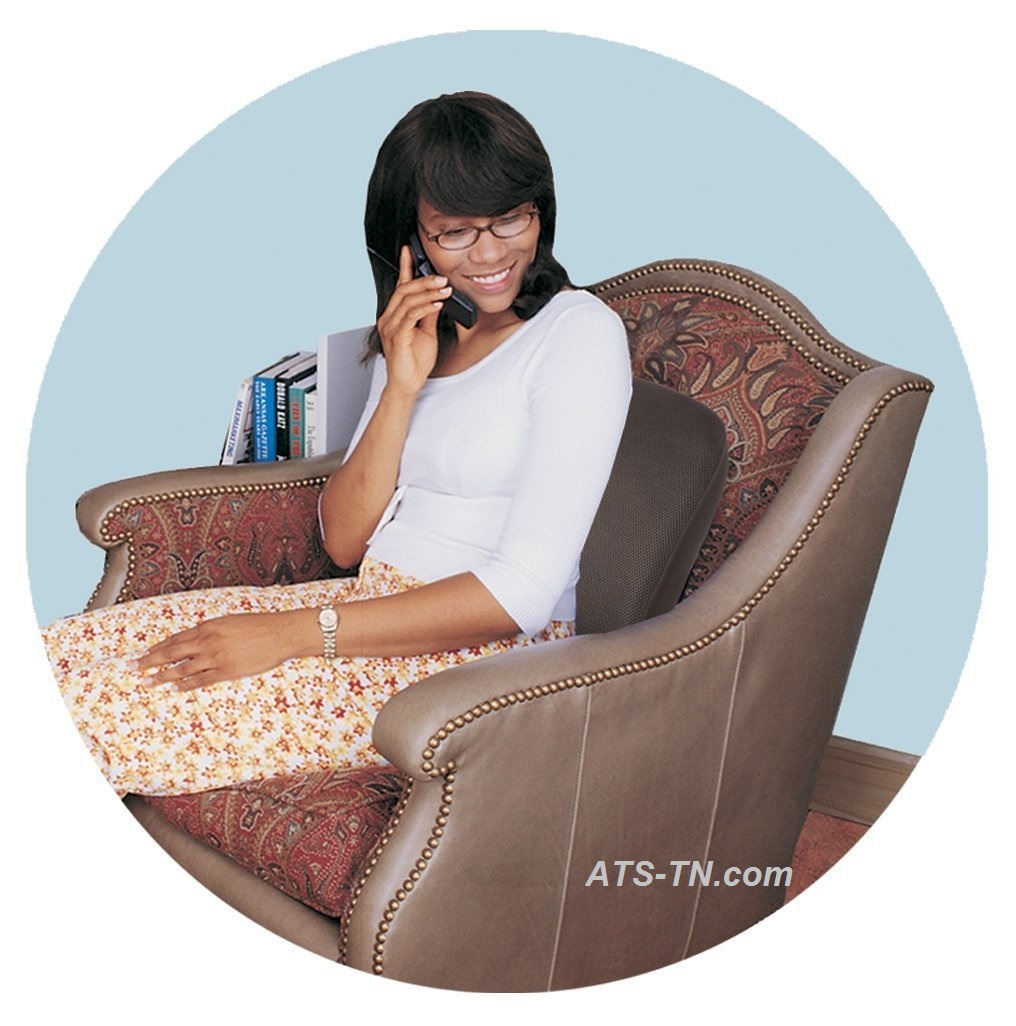 The Contour Electric Back Cushion promotes good posture and provides great support.

The full back design of this cushion gives you great lumbar support.

With the massaging action this cushion is perfect for someone that works in an office or just spends a lot of time in a chair. 

Does your back or shoulder pain make it hard to stay focused on the task at hand?
Well, the Contour Electric Back Cushion with its lumbar support and relaxing massage will make your time in that chair or car much easier. 
The whole back design offers great support but does not restrict arm movement.

It's shape keeps pressure off your hips.

You'll be amazed at how comfortable the Contour Electric Back Cushion really is.

There is no worrying about plugging it in because it is battery powered. The on / off switch is located on the side for easy operation. It's completely portable and only uses 4 "AA" batteries (not included).   

The Contour Electric Back Cushion has an elastic strap to hold it in place.
Light weight and totally portable. Take it from car to car or chair to chair.
Due to health regulations this is not returnable for refund
If you sit in a car or any other chair for long periods of time The Contour Electric Back Cushion helps to relieve that back pain caused by bad posture.
Dimensions:
12.75 x 3.5 x 12.5