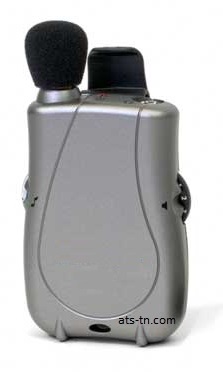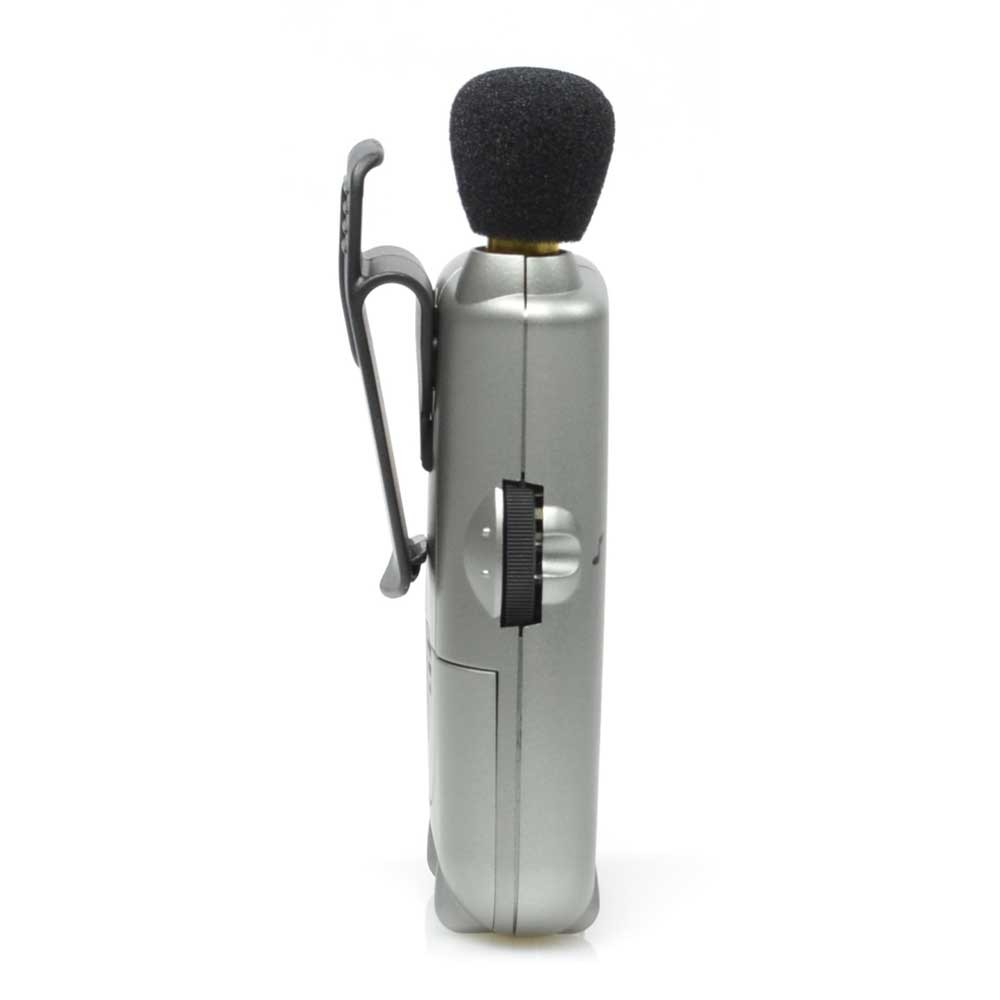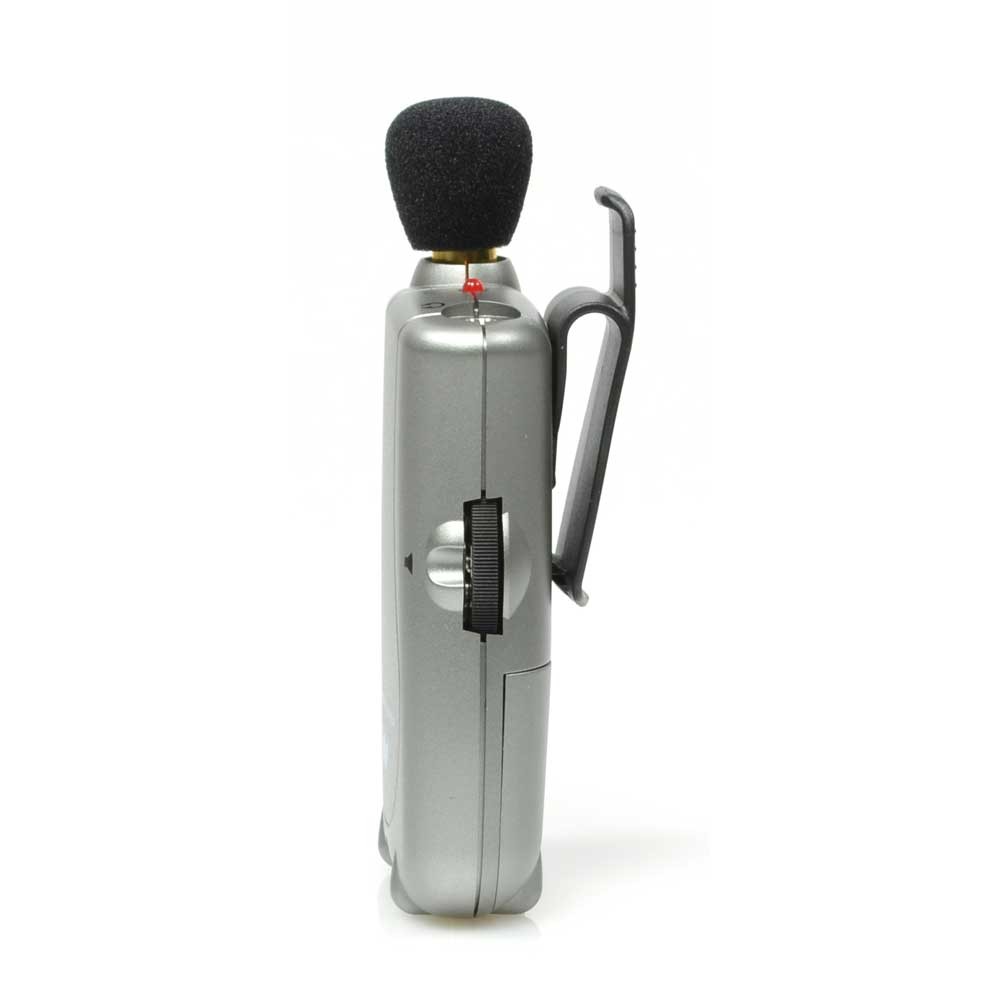 ---
If you are always asking people to repeat themselves, this is the product for you.

Hearing loss can make everyday life a struggle. The Portable Listener and Sound Amplifier will help your daily life
and activities by increasing sounds.

Carry it where you go, It's that small. Carry it in your pocket or purse. No one will ever know it is there.
The Portable Listener and Sound Amplifier amplifies sounds close to the listener while reducing background noise,
making it ideal for use in noisy situations, TV listening, one-on-one communication, small groups or listening in a car.
With the single mini earphone, the Pocketalker can get up to 123dB SPL high volume output and clarity.
Achieve nearly 200 hours of typical usage; the red light on the top panel flashes when the battery is low.

Separate tone and volume controls are located on the outside of the case for easy adjustments to your hearing needs.
It features a lightweight, ergonomic design for portability and easy use.
Finger tip adjustable volume control allows you to quickly adjust to your listening environment
- whether your hearing loss is low frequency or high frequency sounds.



Features:
3.5 mm mono microphone plug
3.5 mm mono headphone plug
Uses 2 AAA alkaline batteries for 200 hours of typical usage
Low battery indicator
External volume control
External tone control
Includes:
Personal amplifier (no headset/earphone included)
Two AAA alkaline batteries
Lanyard
Belt Clip
TV listening extension cord
Dimensions:
3.38"L x 2.23"W x .88" THK. (85.8mm x 56.6mm x 22.3 mm) (Not including belt clip or microphone assembly)
Weight:
2.5 oz. (70.9 grams) (with batteries and microphone)
Color/material:
Silver gray, ABS/Polycarbonate molded plastic case.
Battery Type:
Two 1.5V (AAA size) alkaline
Battery Life:
Up to 200 hours (typical usage)
Low Battery Indicator:
Red light on top panel flashes.
Microphone:
Omnidirectional, electret microphone assembled in housing with foam wind screen and 3.5mm mono plug.
Tone Control:
External rotary control knob to allow user to optimize hearing.
Volume Control:
External rotary control knob with power ON-OFF switch.
Microphone Jack:
3.5 mm, mono, gold plated mini plug.
Headphone Jack:
3.5 mm, mono, nickel plated mini plug.
Accessories included:
Belt clip: Allows the user to wear the unit on a belt.
Lanyard: Allows the user to wear around the neck.
TV listening extension cord: extends the microphone to 12 ft.


Approvals:
CE, RoHS, WEEE
Electrical Specifications (1k Hz ref.):
Power output: 50 mW (max) into 16 ohms
AGC: Limits maximum output level
Distortion:
2% THD (max)
Frequency Response:
Tone at high position: 11dB boost at 5kHz, 8dB cut at 400 Hz.
Tone at mid position: 0dB boost at 5kHz, 4dB cut at 400Hz.
Tone at low position: 3dB cut at 5kHz, 4dB boost at 400 Hz.


Warranty:
1 years, parts and labor