---
A great solution to that hard to open door handle.
Arthritis?
Is the door knob slippery?
Is the door knob just too hard to open?
This is the solution!
Great for all doors; inside and outside.
Installation is such a breeze.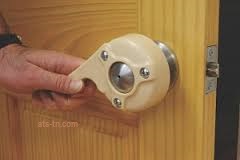 5" (12.7 cm) extension handle converts a doorknob into a door lever
providing extra leverage for people with limited hand function.
The Extender fits over a standard doorknob and allows complete access to keyholes.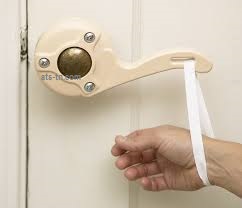 A cord or string can be inserted through the unique handle slot, making doorknobs easier to access for people with limited reach.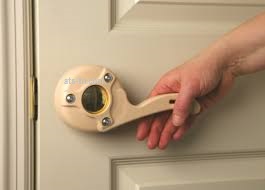 Can be installed using only a screwdriver - no special tools required.
Easy to clean.
WHAT's Included: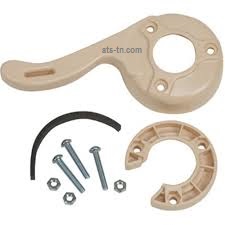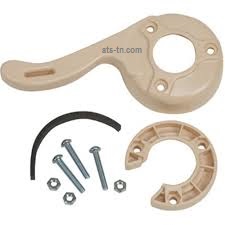 ADA Compliant