Great News!
Carry 911 with you wherever you go. You are not alone.
You can now have the same safety, comfort and convenience of calling 911 from your home outside of your home … with the SkyAngel911FD™ alert system.

Now you can take your protection anywhere you go – take it to your job, have in your car, on vacation, at the mall, in the parking lot, at school, on a long walk, while you are working alone – anywhere you may be alone and need protection!
This is the great advantage of the SkyAngel911FD™ alert system.

Free yourself from your home and keep the comfort knowing you have an Angel watching over you! SkyAngel911FD™ is always with you.
These types of systems are known by various names: Lone Worker, 911 Dialer, GPS Locator, GPS Finder, GPS Alert, Senior GPS Locator, Locator for Seniors, GPS Medical Alert, Mobile Medical Alert, Medical Alert with GPS, Cellular Medical Alert, GPS Alert Systems, Emergency 911 Cellular Pendant, Mobile 911 Dialer, 911 Without Phone Line, No Phone Line Alert. These phrases may all mean the same thing but ours is the best.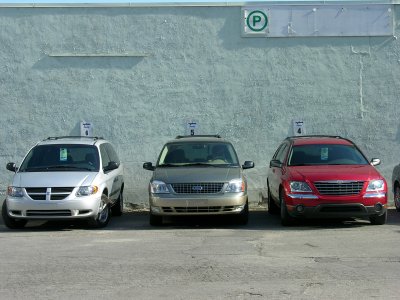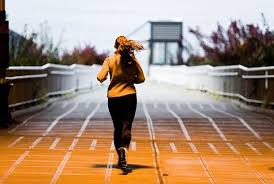 "What makes SkyAngel911FD™ different?"
SkyAngel911FD™ has no monthly service fees of any kind. Once you buy the device you will never pay to use it. SkyAngel911FD™ is similar to an "OnStar" for Emergency Situations. This premier alert system provides freedom with security. With the touch of a button, you can talk with 911, anytime, from virtually anywhere. Other products like a traditional Personal Emergency Response System (PERS) only allow you to call for help within 150 to 600 feet away of a base station. Unlike a PERS, SkyAngel911FD™ works both indoors and outdoors to ensure anyone has peace of mind knowing that help is always available. Due to 911 requirements and to assure exact location information, you must be able to speak your location and emergency information to the 911 operator. SkyAngel911FD™ will use any available cell tower so you don't have to worry about coverage.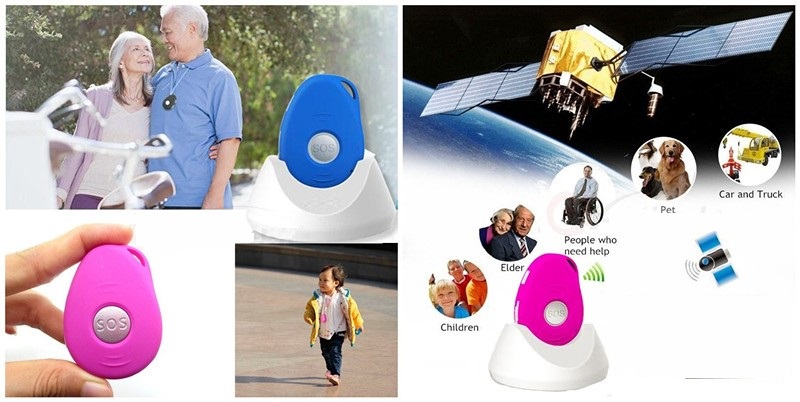 "Why is the SkyAngel911FD better than using a cell phone?"
(1)- It's much smaller than any cell phone (you can put it on your keychain)
(2)- Totally waterproof - you can drop it in the swimming pool and still talk through it
(3)- Only 1 button to press to speak with 911 - no swiping or complicated processes to dial
(4)- Automatic Fall Detection- if it detects a fall it will call automatically
(5)- Always in 2-way speakerphone mode - you can press 1 button and speak
(6)- No Monthly Fees - No Cellular Contract needed
"Is it complicated to operate?"
NO! This unit has a one-button instant contact feature with a 2-way hands-free speakerphone! Press 1 button – that's it – and your SkyAngel91FD1™ is activated and the 2-way speakerphone allows instant communication with the 911 call center. Simple as that!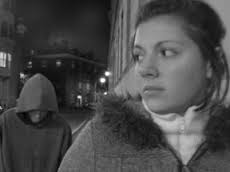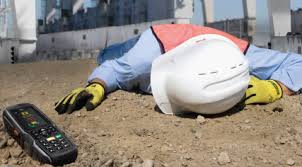 Powerful Features:
* Works anywhere there is cell phone service (no contract required)
* 1-Button call for assistance
* Instant 2-way speakerphone communication
* Works for multiple days on a full charge
* Automatic Fall Detection
* Simple SOS Button to Press to Call for Help
* Fully Waterproof - Can be worn in the Shower or Bath
* Easy to connect Magnetic Charge - Optional Docking/Charging Station (Just place it in the docking station to charge)
* GPS tracking allowing Emergency help to know your approximate GPS location (accuracy can vary based on local cell towers)
* NO Monthly Service Charges - No Activation Required - No Cell Phone Contract Needed
* Freedom To Leave Your Home And Carry The 'Angel' With You.
* One Year FULL WARRANTY on all equipment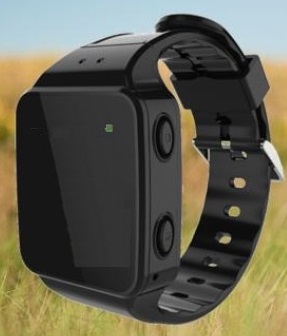 Interested In A Wrist Worn Model? Click HERE
SkyAngel911FD
Download User Guide

What's Included

- SkyAngel911FD Device

- Battery Inside

- Wall Adapter

- Magnetic Charger Cable

- Necklace Lanyard

MSRP $229.99

OnSale Now

One Time Payment Only

$159.99 + Shipping

ORDER OPTIONAL ACCESSORIES:

Charging/Docking Station, USB Cable, Wall Charger

$30.00 (Free US shipping)

ORDER OPTIONAL ACCESSORIES:

Hard Belt Clip - $20.00 (Free US shipping)

ORDER OPTIONAL ACCESSORIES:

Wrist Strap/Belt Strap: $15 (Free US shipping)
---

Click 'SUBSCRIBE' to order Equipment Protection Program for only $6.99 per month
The Equipment Protection Program covers a total replacement of the equipment for the life of the program.
We will replace the defective part and ship a replacement to you at no charge.
If necessary, we will replace the entire system and send a totally new unit with free shipping.
(By Clicking SUBSCRIBE you agree to all the Terms and Agreements of the program)
Click 'SUBSCRIBE' to order Equipment Protection Program for only $6.99 per month

(See complete details on the Equipment Protection Program CLICK HERE - opens in new window)
---
"How Can I Get One and What Are The Costs?"
Click BUY NOW above or call today to get yours. Call our Customer Support number at the top of this page and we will ship your SkyAngel911 to you right away.
No Contracts- No Agreements - No Monthly Fees