Brand New with 1 Year Factory Warranty 
30 Days to Try and Return if not Satisfied
---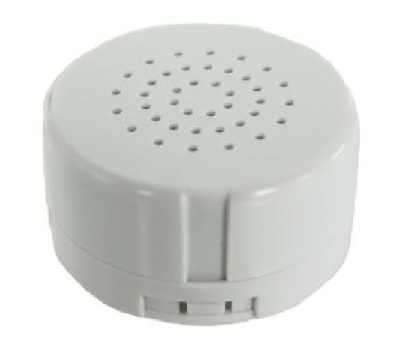 Bottom Speaker Side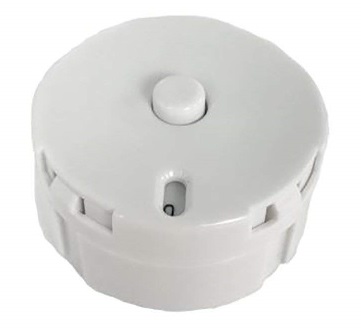 Top Button Side
---
Complete Features List
* Small in size
* Easy to use
* Re-recordable
* Battery powered
* Portable
* Up to a 20 second message
* Loud and clear speaker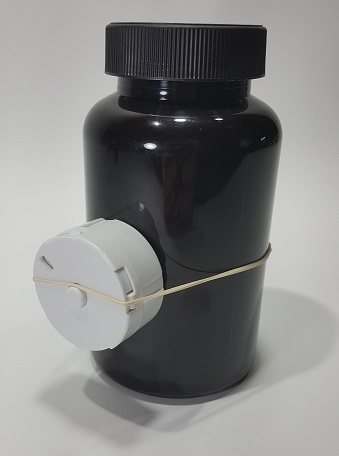 On a medicine bottle for dose reminder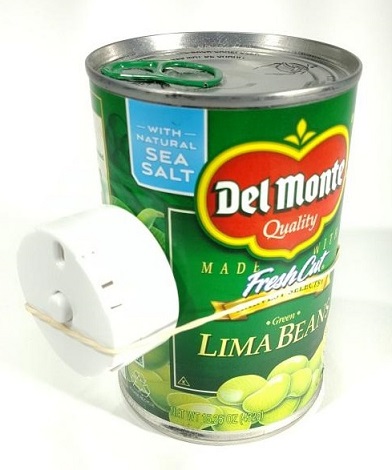 As a can content identifier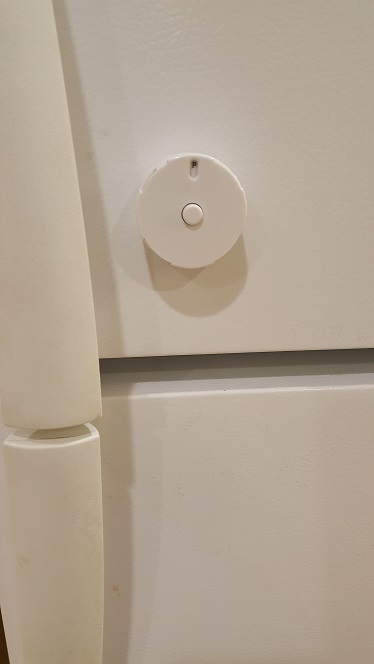 Quick message on the fridge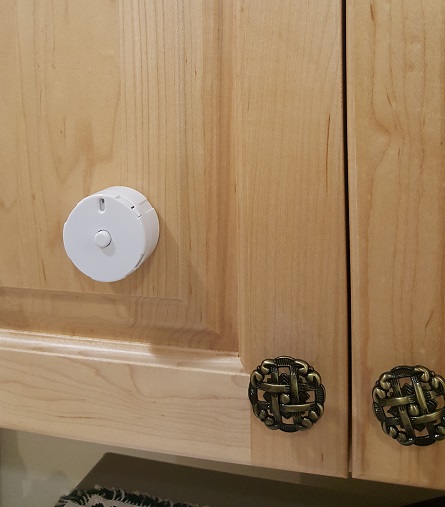 Kitchen cabinet for what's inside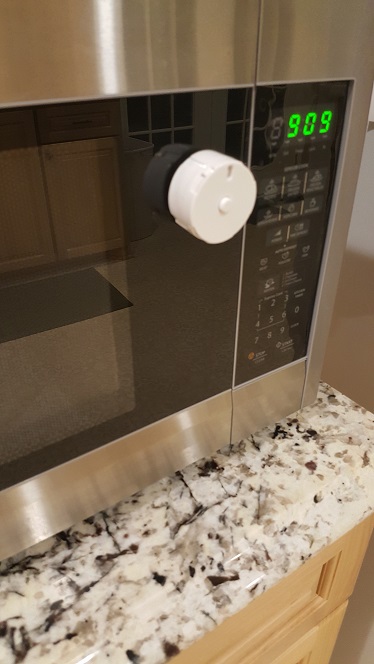 On the microwave for how long to heat your food
*Record up to a 20 second message
*Small in size
*Easy to use
*Loud and clear speaker playback
---
Ways this can be used
The Mini Message Recorder with its' loud and clear playback and the ability to store up to a 20 second message has unlimited uses.
Perfect for recording the contents of medication bottles, food containers or just a quick reminder of an important task.
Place on a medication bottle for a reminder of what the medication is and the dose of the medication.
Place on a food container to remind of what is in the container or even give the expiration date.
Place one in the laundry room for a reminder of how much laundry detergent to use in a load of laundry.
Place one in the bathroom for a quick medication reminder, a daily task reminder or just a fun pick-me-up to start the day.
Place one with your remote to remind you of when and what channel your favorite program is on.
Place one in your office for a meeting reminder or even a password reminder.
Place one in the car for a quick reminder of what to pick up at the store, or where and what time for a lunch date or even a combination reminder to get into a gate.
Use to personalize any gift with a personal message for the recipient.
Use is as an audio post it note.
---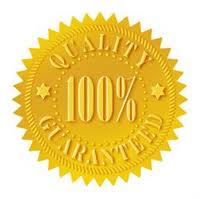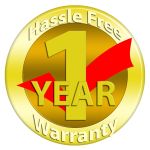 ---
What's Included:
1 Mini Message Recorder

1

User's Manual
Complimentary batteries included but not covered in warranty
---
PURCHASE OPTIONS:
---
ONLY $14.99 + shipping
Select Add to Cart Below
Or Quick Pay With Credit Card
| | | |
| --- | --- | --- |
| | | |
| In the bathroom for a daily reminder | In the bathroom for a daily pick-me-up | |
| | |
| --- | --- |
| | |
| In the car for a lunch reminder | In the car for a quick shopping reminder |